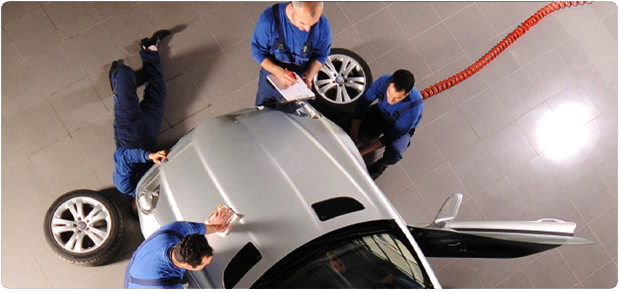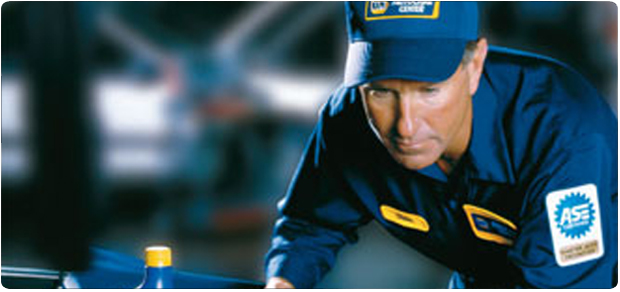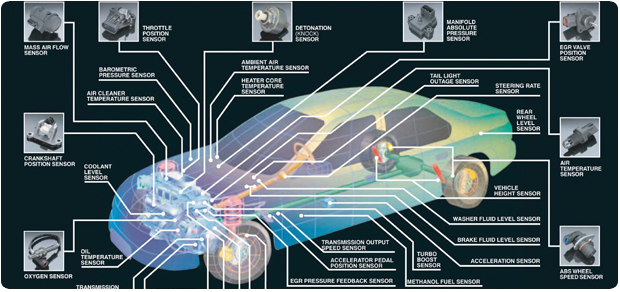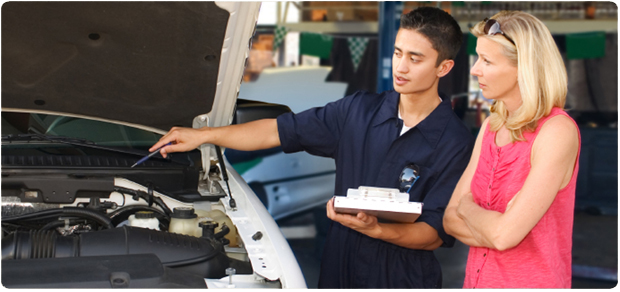 Welcome to Russell Brothers Auto Electric
Russell Brothers Auto Electric has been providing quality car care in Huntsville, AL since 1979. With over 30 years of service, we are a family owned business delivering honest and professional automotive repair,motorcycle repair, and auto maintenance services to the people of Huntsville, Madison and surrounding areas. We are able to provide the personal touch of a family owned business. We understand that your vehicle is a major investment, and that is why we care for each customer's vehicle as if it were our own.
Please be sure to go to our Shop Specials section for our current promotions and specials.
Come by and let us take care of you and your vehicle the way each customer should expect and deserve!
Contact Information
Russell Brothers Auto Electric
2316 Memorial Parkway SW
Huntsville, AL 35801
Phone: 256.539.7766
Email: russellbrosmail@bellsouth.net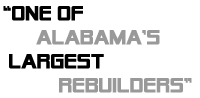 Feel free to call or email us to schedule your next appointment.
Business Hours

Monday - Friday
8:00 AM - 5:00 PM

Saturday - Sunday
Closed
Towing Service
24 Hour Service